Always Be Ready To Say "Goodbye" To Anything!
One of the enemy's oldest tricks against us is that he looks for the things we are most attached to in life and starts to use them against us. As we go through our journey in life, we must get to a point where there is absolutely nothing that we're too attached to.
This is especially hard on so many levels, especially when you have an immediate family of your own. So, let me point out here that this does not necessarily mean that you should become aloof towards your wife, husband, or children. No, not at all.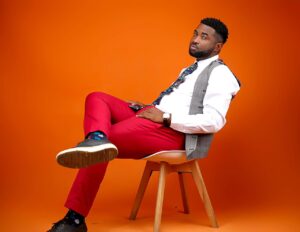 When we examine the famous words of Job when he was told that he had lost all his wealth and ten children in one day, we get a little more clarity about how to go about this. When the news was broken, Job said: "The Lord giveth, and the Lord taketh. Blessed be the name of the Lord!"
His response shows that, while he loved his family dearly – as evidenced by his constant prayers for protection over them – he was not attached to the point where losing them would make him lose his regard for what and who he believed in completely.
Until you get to this point in life where there is virtually nothing that could be used to manipulate and 'break' you, I believe that you should keep desiring and striving towards it. There is nothing in this life that we came with, and no matter how dear we think it all is to us right now, none of what we hold dear right now will follow us into our respective graves when our time comes.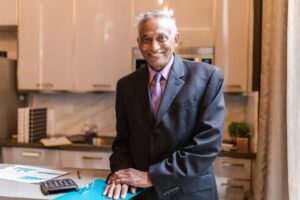 Always be ready and willing to say "goodbye" to anything in this life! No matter what the enemy thinks he has stolen from you, as long you're alive and breathing, you will make it back and in multiple folds, too, if you do not relent and give up!
May God be with you always, Amen.