Doug and I grieve with the families and communities of those whose lives were horrifically taken last night. Violence is never acceptable and has no place in our country. While the motive is unknown, President Biden and I want the Asian American community to know we stand with you." – Kamala Harris, Vice President, United States Of America
On the other side of West Africa, Nigeria to be precise, the president of the Federal Republic Of Nigeria said to the students that the federal government of Nigeria can not assure the safety of the lives of the citizens and so they have to be vigilant. In the past few days and weeks, many students and teachers have been kidnapped by bandits and known terrorist group in Nigeria, instead of the government moving into ACTION to prevent further distractions, the killings, and kidnapping of the helpless citizens, they are busy negotiating and empowering the terrorist groups.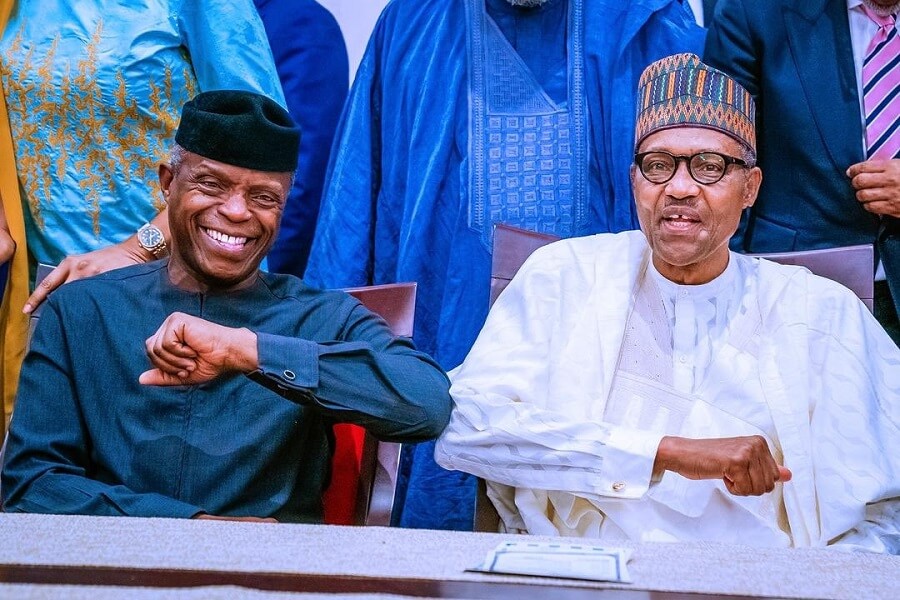 America is doing everything to protect its citizens from all forms of terrorist attacks, hunger, COVID-19 pandemic, insecurity, unemployment and to ensure that the entire country returns back to normal but the government of Nigeria is busy giving amnesty to terrorist groups, Bokoharam, the violent herdsmen, while the innocent citizens who are willing and prepared to protect themselves from these terrorist groups are tagged, proscribed and treated as terrorist groups.
Is there something the Nigerian government is not telling Nigerians?