As much as I love sharing with everyone daily, my thoughts today are somehow streamlined more for our darling brothers, sons, uncles, and fathers. Even more significantly, the younger generation still maturing and growing through life.
A man's character is forged in the fiery flames of adversity, and your path becomes clearer and more defined in affliction! While many young people only seek the easy way out and a "soft" life these days, I would urge you to be the exact opposite of this kind of mindset.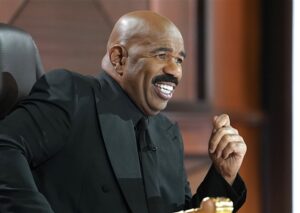 Every precious stone we cherish and adore was once looking like useless coal, trash, or stone. When those who recognize these gems find them in this state, they gather and put them through the excruciating heat of a furnace. If only gems and precious stones could speak, I'm sure we would all hear them scream in disagreement with this procedure. But, after spending the required time in this furnace for purification, what comes out is the gold, silver, and diamonds the entire world now begins to drool over and earnestly covet.
You have a world of limitless greatness in you that begs to be unleashed so that your life can be impactful and fulfilling.
Without proper purification, though, you would only shortchange yourself if you don't stay the course and allow the fires of life's afflictions to purge you of all baggage that can slow you down.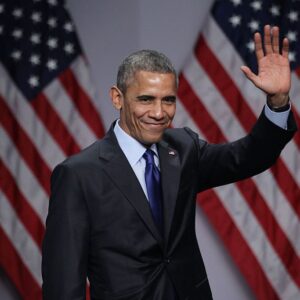 Do not choose to be part of those who seek to "blow" overnight without going through life's necessary school of hard knocks. Refuse to rob yourself of lasting glory by jumping on temporary glimpses of success. Only by wisdom can your life be preserved when you are wealthy and resourceful, and true wisdom is born and gotten through afflictions and adversities!
In the good old days, our fathers would never move into a woman's house to live, but today's men do that without any iota of self-esteem and respect. It is not a crime to have a woman who earns more than you or is relatively more prosperous than you. But, when you now reverse roles and become the woman by living off her entirely, you have sold off your birthrights and disdained your heritage like Esau. We all know how that ended for him, now, don't we?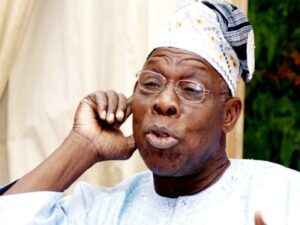 You were born to be a king, to rule, and to be a provider and source of happiness to everyone that comes across your path. You have already been given everything you need to fulfill this purpose. All you need to prepare yourself for the manifestation of your greatness is those same torments, afflictions, and trials you may have been trying to flee.
The truth is that nothing can break or destroy you if you do not empower it to do so to you. Read that last statement again. You're welcome.
May God's peace be with us all constantly, that we may be able to endure through our process of preparation and not run off in search of premature "soft lives"…Amen!