A Little Progress Everyday Adds Up To Big Results – Don't Stop!
We are all very familiar with the saying that Rome was not built in one day, but how many of us genuinely believe in what it stands for?
How many of us take our lives one step at a time and live day-to-day without worrying that we're being left behind by our mates, friends, peers, and colleagues? I can assure you that not many of us, and this accounts for why there are excess vices and a lot of uncommon evil in our days.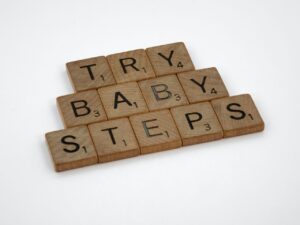 True progress in life is almost always a slow process that requires you to move one tiny step at a time. Even God attested to this when HE said not to "despise the days of little beginnings."
Why are you so worried about the pace at which you're moving? At the very least, you ought to be thankful to God Almighty that you can move at all. While serving as the Principal Consultant for the Standard Organization of Nigeria (SON) back in my country, Nigeria, a couple of years ago, I had an experience that changed my whole perspective and orientation about how significant any little progress you can make is.
Due to some scheming, evil manipulations, and false allegations against me for trying to fight against corruption in the system and fix our dear Nigeria, I was arrested and remanded in a prison yard for a few months. I will share that ordeal in detail in due time, though I came out very clean, stronger, and better. Yes, I won, but that's not my main point. My point is that during this period of my life, I came to start valuing what many think are insignificant things like one second, minute, hour, and one whole day.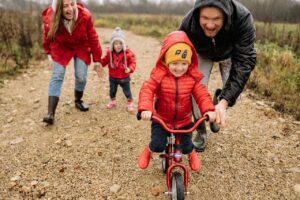 Oh, may you never be incarcerated before you know the significance of such seemingly | clearly irrelevant things! One day off the calendar may not mean much to you, but while in there, I saw how much even one hour gone by meant to several hundreds of people that we're counting down the days and hours to their lawful freedom.
Even if it is one tiny step you can take forward every day, it is still very much regarded as progress, and you ought to celebrate it like you hit the jackpot. There is no slow progress in life. There is only progress. Whether you're running, flying, walking, or crawling, you are making progress as long you're headed in the right direction!
That so-called "little progress" you get to make every day adds up to significant results in your life. It may take a little time, but you will surely get to your desired destination eventually, just like a bucket sitting beneath a loosely locked tap and dripping with tiny drops of water at intervals. Those little drops, sooner or later, would fill up that bucket with water and even begin to overflow from it if it is not moved away or the tap securely screwed shut.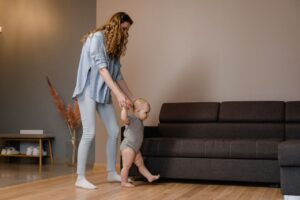 Don't ever let anything or anyone pressure you that you're going too slow in life! Remain in God's plan and will for your life permanently, and do not despise your days of little and seemingly inconsequential beginnings. A little progress every day adds up to big results in life eventually. Keep moving and continue to do all you can daily, no matter how little. Your profiting shall be made manifest for all to see very soon!
Trials and tribulations are part of the journey of life. Don't let them slow you down or make you compromise your values or your standards. I didn't allow the oppression and scheming from the evil cabals in Nigeria to slow me down. Of course, when you fight corruption, corruption will fight you back.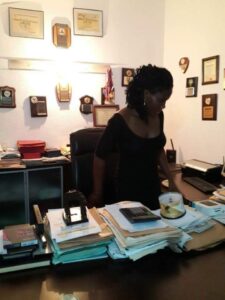 Whatever your plans are for today, don't ever feel like they're insignificant in the bigger picture of your life. Get up, go out, add that little step to your progress meter today, and don't ever feel discouraged to continue doing so every day. You're almost there, champ!
May God strengthen and grant you the needed mental toughness to continue pushing despite the obstacles against you today and always…Amen!
By: Dr. Sandra C. Duru