Prof. Mgbeke's Sunday Sermon: October 2, 2022.
A Christian Never Speaks Anyhow – There Is Power And Wisdom In Silence.
My beloved brothers and sisters, how are you all doing today? It's another day of worship and a time to reverence the One who made us in HIS image and gave us life.
There is an important message I want to share with everyone today, and, as always, I trust that someone's life will be touched, even as God's blessings come to us through HIS Word.
Do you know that there is great power and wisdom in silence, and this is one of the first things that the Spirit of God imparts upon your spirit when you become one with HIM?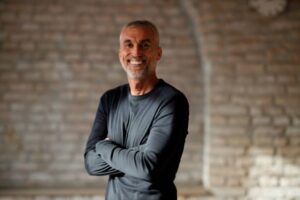 Silence and knowing when to speak or hold your peace clearly indicate who and what rules your spirit as a person. This is even more clear when you are not short of what to say in response to all that's being said to or against you, but opt to hold your peace before your detractors, gossip, and accusers.
Jesus stood before his accusers and Pilate when HE was to be crucified, and HE did not say a single word to all that was said and thrown at HIM. Wisdom knows when to speak, who to reply to, and how to say such words when needed.
The Apostle Paul admonishes us as God's children to: "Walk in wisdom toward them that are without, redeeming the time. Let your speech be always with grace, seasoned with salt, that ye may know how ye ought to answer every man." – Colossians ‭4:5-6‬.
In another letter to the Church in Ephesus, he also said: "Let no corrupt communication proceed out of your mouth, but that which is good to the use of edifying, that it may minister grace unto the hearers.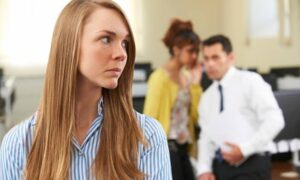 And grieve not the holy Spirit of God, whereby ye are sealed unto the day of redemption.
Let all bitterness, and wrath, and anger, and clamour, and evil speaking, be put away from you, with all malice:" – Ephesians ‭4:29-31‬.
One of the proofs that you are one with HIS Spirit and are consistently walking with HIM is that you're always cautious with your words, and evil speaking is far from you.
This has nothing to do with how many years you've been "born again" or how long you've been "a pastor," these are the seemingly little fruits that reveal who you truly are and what your real nature is.
Sadly, though, it is so absurd that many of our "spirit-filled pastors" and brethren engage in these shameful acts so much these days, and one cannot but wonder if the epistles of Paul are missing from their Bibles.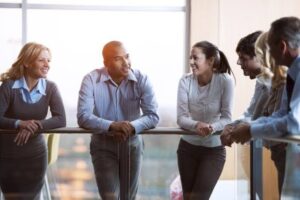 Never be caught in such a distasteful behavior before God, for HE detests such. There is much wisdom and power in having rule over your tongue and mouth, and the benefits are limitless, too.
Let me leave you with the words of the wisest man that ever lived on earth, and a short question, too: "Even a fool, when he holdeth his peace, is counted wise: and he that shutteth his lips is esteemed a man of understanding." – Proverbs ‭17:28‬.
The question now is: What would you rather be – a fool or a person of understanding?
May God bless and keep you always in HIS wisdom, mercy, and goodness, in the name of Jesus Christ; Amen!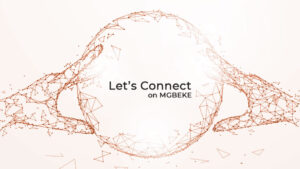 For your news, real stories, Let's Connect, and adverts, click on the link below:
https://mgbeke.media/advertise-with-us/
For your Natural Skincare Products & Supplements, click on the link below:
Do you want to support our charity work? Click on the link below: