A Bird In The Hand Is The Only Bird! – Focus On What You Have
Occasionally in life, we weep for the life we hoped for but don't have, and we grieve over our losses. However, in the process of dealing with our disappointments, let us never lose hope.
Let us embrace our life while trusting GOD in dealing with those challenges, trials, tough times, and disappointments; HE, GOD, may just be pointing you in the direction of something or somewhere better. We must ensure that we don't ever allow our present circumstances to make us desperate.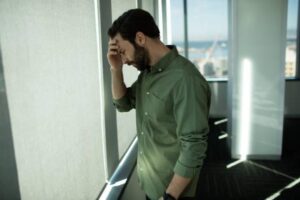 Learn to be calm in the face of trouble, despair, tribulations, challenges, battles, tough times, and any unpleasant issues before you. This state of calmness would help you see clearer and make better decisions, and analyze things that may present themselves to you as opportunities to break out of your present situation.
Always remember, my dear, that a bird in the hand is not worth two in the bush – it is the only bird! Focus on what you have at hand, and do not let your situation make you so desperate that you begin to chase fantasies and the illusions of greatness that never come.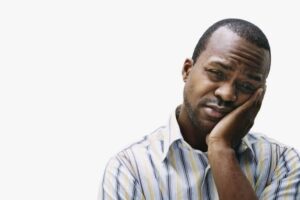 I remember the story of a young man back in my hometown in Imo State, Nigeria, West Africa, Africa, who was in a precarious financial situation and urgently needed to resolve some pressing needs. After trying to get help from every quarter he knew and coming back empty, he eventually got a minor contract that paid him about a tenth of the total sum he direly needed.
Then came the enemy in the form of a "friend" who told about a group of "money doublers" who had come from the city and were interested in helping people get rich without struggling as they've always done before. Immediately he heard about this, his just judgment and senses departed him, and he started calculating all the "other birds" in the bush he could quickly get with the little one in his hand, as promised.
Of course, he lost the little he had to the fraudsters who tricked him, and many others that fateful year and disappeared with their money! The lesson I learned from his ordeal remains with me to date, and I would love for you to gain from it, too, today.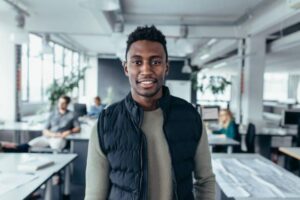 A bird in the hand is the only bird you have, so you must focus on, nurture, and protect it by not taking foolish and uncalculated risks with it!
While it is very true that you'll never be courageous if you don't get hurt or challenged, it is not recommended in any way that you become the one afflicting, hurting, and damaging yourself because of uncalculated and unnecessary risks taken in desperation!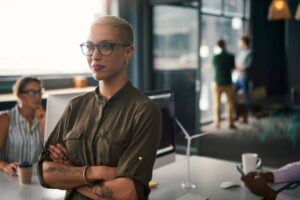 Be calm and see the salvation of God come through for you eventually in that situation, no matter how bleak and hopeless it looks.
Never Lose Hope!
Do you want to support our charity work? Click on the link below: 
For your news, real stories, Let's Connect, and adverts, click on the link below: