Avoid Toxic people at all cost because their mission is to ruin your life! Run.. far away. It's like the legendary Jim Rohn once said,
"You are the average of the five people you spend the most time with."
My dear Mgbeke, You should be very careful of the people you let into your life. Make sure you're surrounding yourself with positive people. This is actually more important than you think. In this article, I go over five kinds of people you need to run away from at all costs.
Pay attention because this can change your life.
The Gossip:
Great minds discuss ideas, average ones discuss events, and small minds discuss people." – Eleanor Roosevelt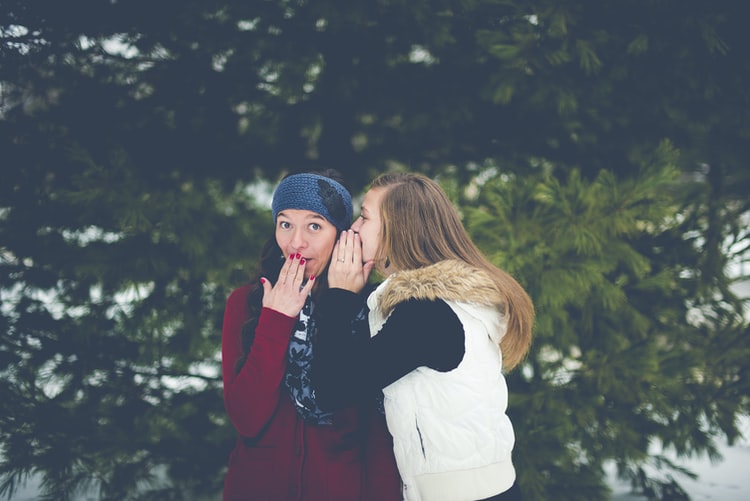 Gossipers derive pleasure from other people's misfortunes.
Consider the motives for gossip—jealousy, acceptance, gaining power. They almost always focus on lifting ourselves up by pushing others down. When you are with someone who says things about others behind their back that are hurtful, derogatory and (usually) unconfirmed, it reflects on who they are.
It might be fun to peer into somebody else's personal or professional faux pas at first, but over time, it gets tiring, makes you feel gross, and hurts other people. There are too many positives out there and too much to learn from interesting people to waste your time talking about the misfortune of others .
The Hot-Headed: 
Some people have absolutely no control over their emotions. However, we cannot always avoid those temperamental people and their bad moods. Simply putting up with it and becoming infected with their bad mood is not a solution.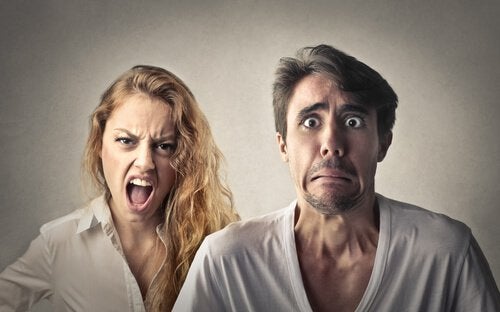 They will lash out at you and project their feelings onto you, all the while thinking that you're the one causing their malaise.
Temperamental people are tough to dump from your life because their lack of control over their emotions makes you feel bad for them. But you have to dump them anyways
The Judgmental:
We are all judgmental. Yes, even you. I certainly am, many times. I think it's human nature.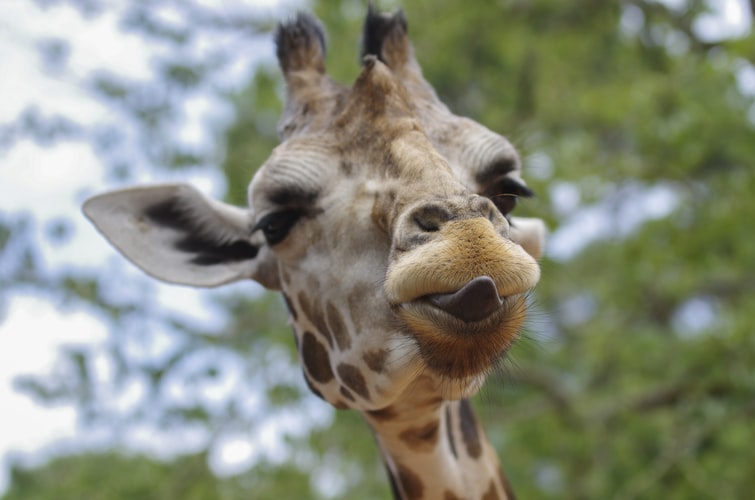 And yet, while it is in our nature to be judgmental, I don't think it's always useful to us. We look down on others, as if we are so much better … and that creates division between people.
Judgmental people are quick to tell you exactly what is and isn't cool. They have a way of taking the thing you're most passionate about and making you feel terrible about it.

Think about it for a second: we see someone, and based on their looks or actions, we pass judgment on them. Not good judgment, either. Usually without even knowing the person. And that's it — that's usually the extent of our interaction with that person. We don't make an effort to get to know the person, or understand them, or see whether our judgment was right or not.
Instead of appreciating and learning from people who are different from them, judgmental people look down on others. Judgmental people stifle your desire to be a passionate, expressive person, so you're best off cutting them out and being yourself.
The Manipulator: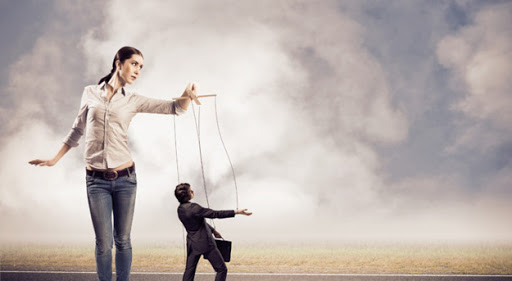 People who repeatedly complain about the same issue want affirmation, not resolution.
Every suggestion you offer to a manipulator is inadequate.
Never take up the sword for someone who's standing on the sideline.
Manipulators suck time and energy out of your life under the façade of friendship. They can be tricky to deal with because they treat you like a friend. They know what you like, what makes you happy, and what you think is funny, but the difference is that they use this information as part of a hidden agenda.
Manipulators always want something from you, and if you look back on your relationships with them, it's all take, take, take, with little or no giving. They'll do anything to win you over just so they can work you over.
Psychological manipulators, in particular, want to deprive you of your rights so they can control and take advantage of you. But you have the power and moral authority to declare that it is you, not the manipulator, who's in charge of your life.
The Braggart: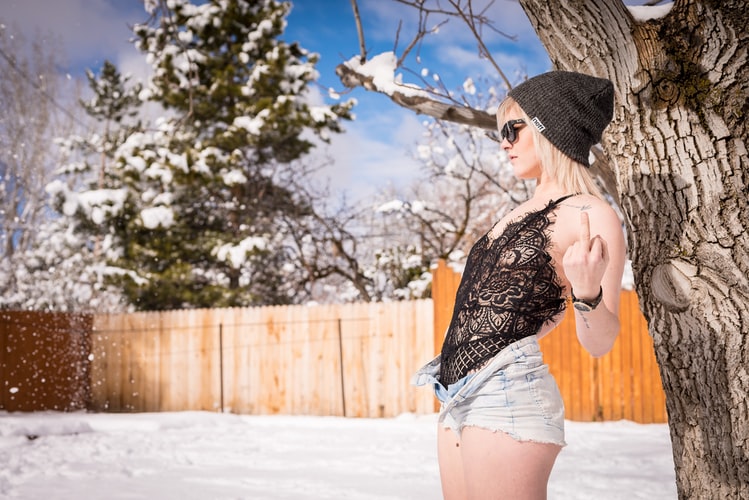 Accomplishments are worth talking about, especially among your group of friends. But there's a fine line between patting yourself on the back and metaphorically shining your gold trophies at any given moment.
Braggers people are a waste of your time because they see everything you do as a personal challenge. Arrogance is false confidence, and it always masks major insecurities.
A University of Akron study found that arrogance is correlated with a slew of problems in the workplace. Braggers tend to be lower performers, more disagreeable, and have more cognitive problems than the average person.
There's always that one friend who kind of makes life seem like a competition and feels like they need to list their doing good inventory all of the time. It's not always easy learning how to deal with the friend who brags, but you do it for your own peace of mind and friendship.
And if you're feeling up to it, we would love to hear from YOU before you go…
Which point mentioned above resonates with you the most today, and why?
Leave a comment below and share your thoughts.