3 Sad, Scary Lessons As EX-Japanese Prime Minister Shinzo Abe Succumbs To Fatal Gunshot Wounds
Former Japanese Prime Minister Shinzo Abe, 67, has been confirmed dead after being attacked and fatally shot twice in the back with a homemade handgun early on July 8, 2022.
PM Abe was giving a campaign speech in Nara City, Japan, for an upcoming regional parliamentary election. The dearly beloved former leader was enjoying his customary time in the crowd of people – a tradition he had built and maintained for decades.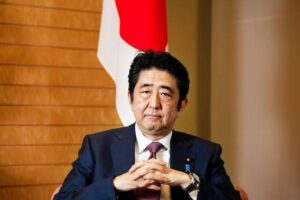 His suspected assailant crept up on him from behind as he spoke to the people at a traffic barrier close to a train station in the city and shot him twice before security operatives took him down.
The former PM was immediately rushed to the Nara Medical University Hospital, where doctors reportedly battled to save his life for almost 5 hours. However, according to a spokesperson for the hospital, he had "a wide falling hole in the heart," and all efforts to keep him alive proved abortive.
There are 3 shocking things that we've learned from this terrible tragedy today, and we would like to share them with you below.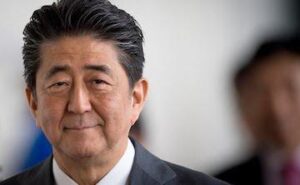 (1) It seems like this world has totally lost value for human life!
When the Japanese police apprehended and interrogated the man suspected to have fatally shot former PM Abe, his disclosures were both alarming and very chilling.
According to the police report, Tetsuya Yamagami, 41, allegedly said he killed PM Abe because he believed the former leader was connected to an organization he held a grudge against. Unbelievable, right?
The man, reportedly a former member of the Japanese Maritime Self-Defense Force, killed the former leader because of a grudge he had nothing to do with!
This very sad and sickening revelation proves that you don't need to directly or truly offend an evil person before they begin to plot against you. May God continue to deliver us all from evil.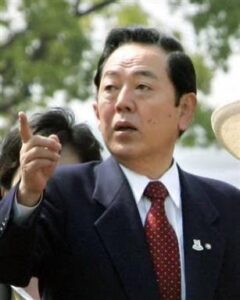 (2) Public love and affection do not always equate to public safety.
In fact, it rarely does, as many top leaders who have suffered assassination were targetted and killed while they had let their guards down in the public spaces with people they loved.
Throughout his tenure as PM and his life, the late former leader reportedly loved to be up close with the crowd and spend time with them.
His last moments were spent with them, too, and it teaches us that we must ensure that we never let our guard down, even when we're with our families at home!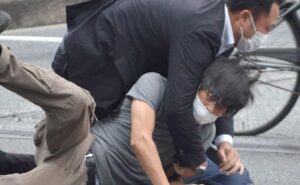 (3) The fact that something is rare or hardly ever happens does not mean it cannot; hence we must be prepared for anything always!
Japan reportedly has one of the world's lowest gun crime rates due to its strict laws on gun ownership, yet this determined killer fashioned a homemade gun and slew the former PM.
Before today's killing, the last time a politician was shot in public was when the then Mayor of Nagasaki, Iccho Ito, was also fatally shot at least twice in the back in 2007. A strange coincidence, it seems, but one laced with very vital lessons for every one of us nonetheless.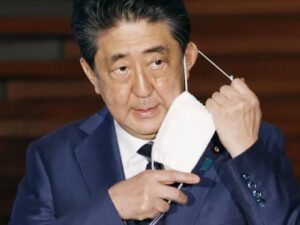 Yes, it is God that watches over us to keep us safe from harm, but we should also learn from tragedies and this and ensure that we do all in our power, too, to secure ourselves and our loved ones.
It is always better to be safe than sorry, remember?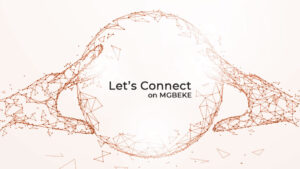 For your news, real stories, Let's Connect, and adverts, click on the link below:
https://mgbeke.media/advertise-with-us/
Do you want to support our charity work? Click on the link below:
For your Natural Skincare Products & Supplements, click on the link below:
For any other information or breaking news, please contact us at: info@mgbeke.media, contact@mgbeke.com, or send us text messages @ +1 413-777-7990