2 Ways To Enjoy And Live Your Beautiful Life To The Fullest
It's another fabulous day, and we're all blessed to be alive and well in it.
I am indeed grateful to the One who keeps us and watches over us day and night without sleeping or slumbering.
HE gave us life for the purpose and to the end that we may rejoice in HIM always, be valuable tools in HIS hands to extend goodness and warmth to all around us, and glorify HIM in all we do daily.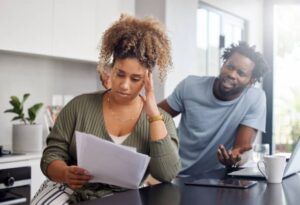 This is the blueprint of a life that is enjoyable and one that you can find fulfillment in as you live it to the fullest extent. God Has promised to satisfy us with long life and show us HIS salvation.
The question is: Do you want to live such a life of needless turmoil, avoidable troubles, fruitless confrontations, and stress? Or, would you rather spend it in the peace, calm, and goodness you've been promised, even as you enjoy each passing day while you live out your days?
I bet your choice would never be the first option, but the palatable option requires some level of work, discipline and commitment from you, though. If you genuinely want to enjoy your life and live it to the fullest, here are 2 things you should never engage or entangle yourself in: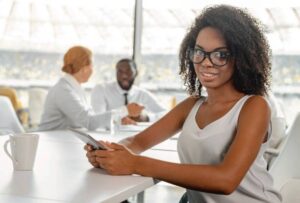 (1) Don't ever live a lie or try to impress anybody
The worst thing a person can do is lie to themselves constantly or live in denial. Stop trying to pretend to be what you are not in a bid to impress people that do not even genuinely care about you!
Anyone who cares about you in life will not demand that you meet standards they know you obviously cannot afford or attain at that moment. If you ever have to live a lie or go out of your way to impress someone so that they can stay, like, or keep relating with you, I put it to you that you are the problem, not them.
You must start to value yourself much better than this and choose your peace and mental health above anything else! You were made to enjoy this life, not endure it, my beloved.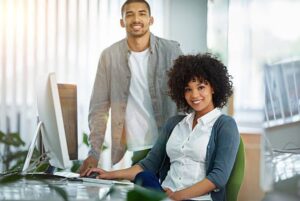 (2) Always mind your business – it guarantees you peace!
This is as self-explanatory as anything could ever be, but I'll stress it a little more so you can understand how vital this is.
Staying in your lane, focusing on your God-given mandate and assignment in life, and minding your business always is a strategy that ensures your peace is seldom threatened as you live your daily life.
Getting involved and sticking your nose into everything that happens around you and even beyond is a sure recipe for trouble, needless conflicts, avoidable confrontations, and disaster.
Always mind your business and focus on that which concerns you only in your day-to-day activities. It guarantees your peace of mind, which in turn ensures that your life is lived out to the fullest in serenity and enjoyment!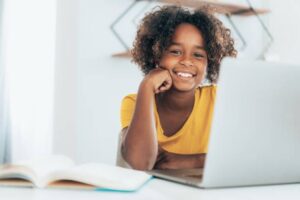 God Has given us all that we need to have the perfect life we all crave to live. Don't be the chaos and disruption in your own life, my beloved ones.
Ana eji uche eme ihe!
Remain blessed always.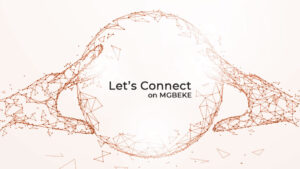 Do you want to support our charity work? Click on the link below:
For your news, real stories, Let's Connect, and adverts, click on the link below:
https://mgbeke.media/advertise-with-us/
For your Natural Skincare Products & Supplements, click on the link below:
For any other information or breaking news, please contact us at: info@mgbeke.media, contact@mgbeke.com, or send us text messages @ +1 413-777-7990