TGIF TIPS JULY 1, 20222:  Very Cheap Date Ideas You Can Explore With That Special Someone Today
Fridays always have us super excited, hyped up, and feeling all sorts of groovy, and who can blame us?
It's not everyone who started the work week that has made it this far, and we're indeed grateful to be among the lucky ones yet alive and well.
As always, I know that many of you are making plans for the night, and some are heading home already to freshen up and prepare to hit your favorite joints.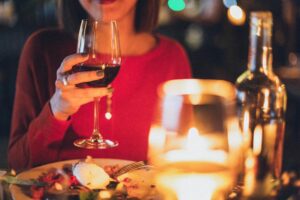 I do have a somewhat contrary but equally exciting tip for you this Friday, though, and I think you may love it – especially if you've got a special someone in and around your life presently.
Yes, it's been a long work week, and you just want to cool off over a few drinks and finger foods with friends and colleagues. But, what about trying the option of a romantic date with your loved one, and I mean just the two of you alone.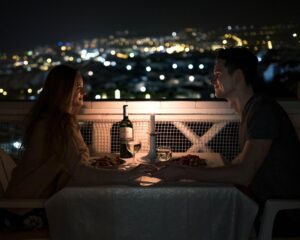 The best part is that this date can potentially cost you next to nothing unless you're not one inclined to stock your house and fridge with as much foodstuff and beverages as you can afford per time.
But, if you are like me and always have these readily available in the house, here are 2 very cheap date ideas you can explore instead of heading out into another potentially cold and wet night today: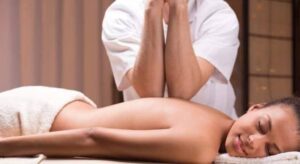 (1) Cook a romantic dinner for two.
Almost nothing beats coming home to the smell of freshly cooked delicious meals in the house, but when served in a romantic setting for two – now, you're talking!
Set up a small table in your dining area, light some candles, pull out a vintage bottle of red wine (which serves as an aphrodisiac for some, by the way. You're welcome), and complete the mood with some soft, soulful music playing in your surround sound system.
I am tempted to ask when was the last time you even did this to your partner, but let me mind my business for today, right? Lol.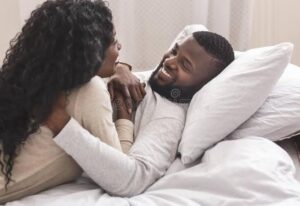 (2) Give each other a sensual, deep tissue massage.
There is a thing about massages that ignites passion and relieves the body of all the stress and tension stored inside it, and you ought to explore this option from time to time.
Please don't tell me that you're not "good with your hands" and can't give a good massage! In fact, that would even make it a lot more fun for you guys as you can get to teach each other how to touch, stroke, and massage each other's bodies.
You could be at it for as long as you want until you either fall asleep on each other or end up in "za oza room" like my dear President describes the bedroom.
Any option out of these two that you pick, you are assured of having maximum fun with your special partner while also getting to ease off the stress and tension from the week's workload.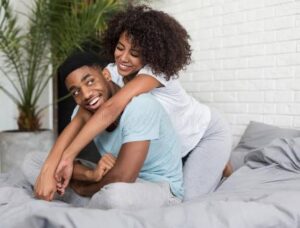 Then again, you could also choose to explore both options tonight, as long as you have the energy and passion for each other to see it through.
I wish you all a fabulous Friday evening and a splendid weekend ahead. See you again next weekend.
Do you want to support our charity work? Click on the link below: 
For your news, real stories, Let's Connect, and adverts, click on the link below:
https://mgbeke.media/advertise-with-us/
For your Natural Skincare Products & Supplements, click on the link below:
For any other information or breaking news, please contact us at: info@mgbeke.media, contact@mgbeke.com, or send us text messages @ +1 413-777-7990