Prof. Mgbeke's Sunday Sermon: June 26, 2022.
2 Reasons Why You May "Sincerely" End Up In Hell Fire Even As A Believer!
There is an end for every living creature on the surface of the earth and a place destined for the souls of every departed one here, too.
Our most pressing duty while alive is to ensure that we live a life worthy of emulation by others and to also depend wholly on the grace of God to be counted worthy when that day of reckoning shall come.
And, regarding the often dreaded "day of reckoning," I'd like to ask a question as I again admonish us today: Do you know that you can "sincerely" end up in hell even as a truly devout and believing child of God?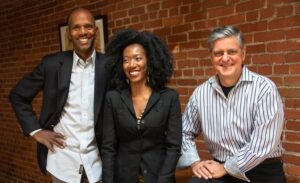 Oh, yes, you can! It is a pretty scary realization when it dawns on you, but, fortunately, it is also something you could quickly rectify if the will to do right and be right is genuinely there.
What are these things that could condemn you to such a terrible fate without you even knowing you're guilty?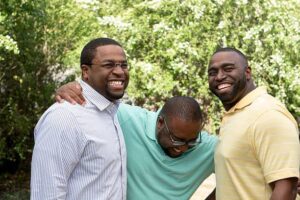 (1) Ignorance of certain traits and offenses
I recently had the privilege to settle a group of brothers whose youngest sibling had been bitter against his elder ones without knowing or even meaning to.
Some things breed subtle bitterness in us when we don't let them out of our hearts immediately after they happen. You may need help from a loved one you had assumed was well to do but get turned down, and then you decide not to ever go there for anything again because they didn't come through for you then.
That is a subtle type of bitterness that Satan is using to trap many people today, and you would be shocked at the number of people currently on this evil web!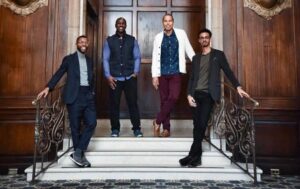 Please search yourself and get rid of any underlying bitterness, anger, or resentment towards anyone today. You would even be surprised that what you previously assumed about those persons you're bitter against may not be accurate – as was the case with the brothers I spoke with.
The beauty of their situation was that they were all Christians and were easily entreated, just as the scriptures command us to be, no matter how aggrieved we are.
(2) Knowing you are wrong but trying to justify your error with valid reasons.
The Creator of all things has promised that there will be no uncleanness or defilement in the new place HE has done to prepare for us.
"And there shall in no wise enter into it any thing that defileth, neither whatsoever worketh abomination, or maketh a lie: but they which are written in the Lamb's book of life." – Revelation ‭21:27‬.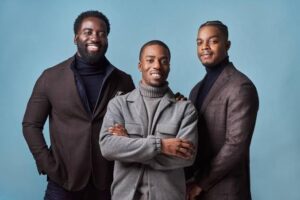 Please understand that it's not about how much you were hurt or how much right and power you have to demand justice and exert vengeance on your afflictors. It is not of you to fight such battles as a child of God, especially when the person in question is an erring brother or sister in the fold.
Vengeance is of the Lord, and HE will repay everyone according to their works, so you must let go and avoid being defiled by that anger and bitterness!
We are all so much better when we walk in love, peace, and unity with one another, so let us keep the faith and uphold the love amongst us always.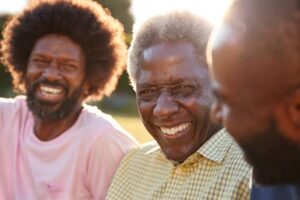 May God's peace continue to abide with us, and may HE grant us the grace to walk in HIS will and way continually, in the name of Jesus Christ, amen!
Stay blessed till we meet again next week, and always.
Prof. Mgbeke loves ❤️ you.
Do you want to support our charity work? Click on the link below: 
For your news, real stories, Let's Connect, and adverts, click on the link below: