TGIF TIPS JUNE 24, 2022:  Major Reasons Why You Should Stay Away From Alcohol In This Cold Weather
If we were ever to take an opinion poll worldwide on which day of the week many people always look forward to, Friday would most likely come out with over 80% of the votes. It's a no-brainer – everybody loves Fridays!
I know everyone loves to hit their favorite lounges, clubs, and cool relaxation spots on a Friday to chill and unwind after a long work week.
However, we must also always remember that a moment of fun and relaxation could quickly go sideways and become a medical emergency if it is not adequately handled and planned.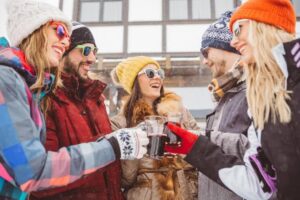 Hence, in keeping with our weekly custom, we would like to share two reasons why you stay away from alcoholic drinks in this cold weather! Yes, you read that correctly, and this is why below:
(1) Does alcohol truly warm your body up in the cold?
There is always a significant tendency for anyone downing alcohol in a bid to ward off the effect of cold to think that it helps them to get warm.
However, alcohol only deceives you into believing that you are warm. According to research, alcohol impacts the blood vessels under your skin, so when you drink it, more blood and heat enter them as they widen.
This causes your body's core to lose heat and blood. As a result, even though your skin may make you feel warm, your essential organs aren't receiving enough blood to function effectively.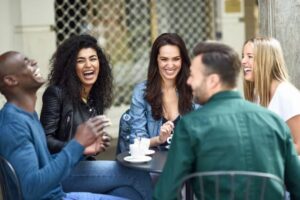 So, while you may be thinking that you're killing off the cold with those shots of rum, whiskey, cognac, vodka, or whatever else you're downing, the sad part is that the only thing you are genuinely killing there is your body.
(2) Alcohol and cold weather are like playing with naked fire near a leaking Propane tank…
In a normal situation, a person's judgment and ability to make decisions become tainted when there is alcohol in their system. This is why you see many people take risks when they're intoxicated that they wouldn't try if they were sober.
Getting high or taking a substantial amount of alcohol during very cold weather can have fatal consequences. It's like someone who decides to walk out in the park or woods without a jacket on when it snows. Their body temperature will crash, which may trigger hypothermia, which is fatal if not quickly identified and treated.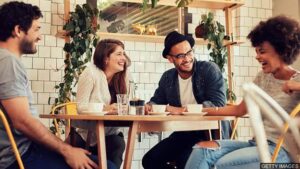 Drinking alcohol in the cold has the same effects on the body, as alcohol drops the body's temperature and dehydrates it. Taking lots of alcohol in cold weather could lead to hypothermia if not properly managed and controlled.
You're also prone to losing your balance and having domestic accidents that could be very dangerous, too, once your judgment is impaired by alcohol.
Yes, it's been a very long week, and you want to unwind, but please, let's look at much safer alternatives to doing that for this weekend, especially with the current harsh cold.
One Friday of no alcohol wouldn't kill you, would it? Opt for a glass of iced tea and honeyed water with slices of lemon and cucumber, or you could simply stick to warm coffee instead.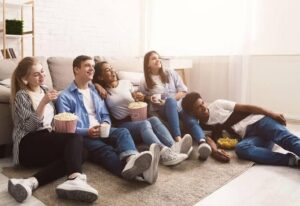 The goal is to stay alive, safe, and well, and that is our utmost prayer for everyone as we celebrate the end of every passing week together. Do enjoy a sober and sweet weekend ahead.