2 Key Lessons From Kanye West And Kim Kardashian's Recent Child Custody Tussle!
Popular and multiple award-winning American rapper, music producer, and executive, Kanye West took to his Instagram page a few days before it got suspended recently to rant about his child-custody issues with his estranged wife, Kim Kardashian.
Speaking on a rather emotional video where it seemed like he would burst out wailing at any moment, Kanye lamented the fact that he had been trying to get to spend some time with his daughter, North West, for a while. Still, her mother always seemed to find a way to frustrate his efforts.
According to Kanye, he had made flight arrangements with an airline to pick up all his kids and bring them to Miami to see them during one of his recent launches. "Her assistant got in touch and told me that the kids are there, but when the plane took off, I got a text from Kim that said North won't be on the plane," Kanye emotionally lamented.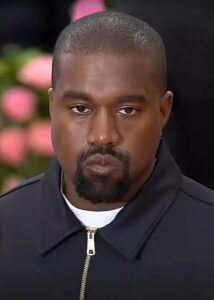 He also cited another similar incident during a birthday party he hosted in Chicago recently. He stated that he's glad that everyone can now clearly see what he has to deal with regarding his relationship with Kim and access to his kids.
Kanye was also visibly pained that after having a sleepover at Kim's, North was still prevented from attending Sunday service with him, even though he had to move the whole service forward to 10 am to accommodate and wait for her arrival.
This couple, once adored and celebrated by millions – if not billions around the world, now sadly seem to be embroiled in such a bitter and unnecessary tussle over their children. As sad as this is, though, we believe that there is always something to inspire us in any situation on earth. Hence, here are a few things we've learned and would like to share about this whole Kanye/Kim saga now.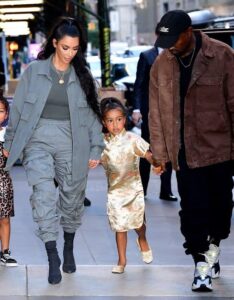 (1) Marry Someone That Shares The Same Beliefs With You: From the start of his career, Kanye West, now formerly known as Ye, had always been quite vocal and passionate about his faith in Christ and the gospel.
So much so that in 2007, Kanye attended the annual Kingdom Life Conference of The Redeemed Evangelical Mission (TREM) held in Lagos, Nigeria, and he performed his then mega-hit single "Jesus Walks" live at the Friday night praise service of the conference.
Such desire and passion do not entirely disappear. For a high-profile model and reality star like Kim, we don't think she would have been willing to commit to this level of faith and religious dedication Ye has always had. This, in our opinion, was a huge red flag that they both allowed their sizzling romance and love to blind them to. Unfortunately, this phase passes in every affair, and then what remains as your sustenance are the core values you mutually share with your partner.
If there are no fundamental shared values binding you together, such a relationship or marriage is like a well-arranged domino. No matter how lofty and beautifully constructed it is, all it takes is one little ill wind, challenge, or knock, and voila! It all comes tumbling down.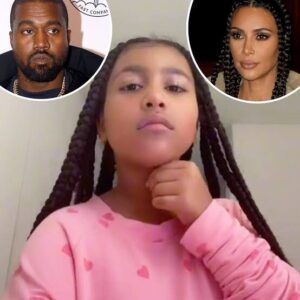 (2) Don't Ever Pretend Or Try To Hide Anything From Your Partner: If you know that your plan and passion in life is to go on a path that requires an exceptional level of commitment and sacrifice, don't ever hide, pretend, or attempt to water it down to your partner, ever!
This is another recipe for disaster in a marriage or relationship. It is so easily avoidable if only one or both parties can be sincere and open with the other one.
Lay all your cards on the table from the very first day your romance begins to sizzle. Do not be afraid to lose a potential partner if the truth about you comes to light. If they choose to walk away from you, it was never truly meant to be in the first place. Embrace the whole truth always, and you will most likely save yourself from future headaches like messy custody and time-sharing arrangements such as Ye and Kim are embroiled in now.