NED NWOKO AND HIS RIGHT HAND MAN, RETIRED DIG ANTHONY OGBIZI
Nigerians should be thanking Hushpuppi for all the names he has mentioned recently. The 9ja supercop Abba Kyari will not sink alone. A lot of destiny destroyers, evil oppressors of the poor masses and their enablers will dance in the the dirtiest roforofo. Nature don catch up with the retired IGP Adamu and DIG Anthony Ogbizi; Ned Nwoko's right hand man who resigned or retired due to an alleged "forged birth certificate".
A lot of Nigerians home and abroad, human rights groups are very much concerned that retired DIG Anthony Ogbizi unduly interfered in cases reported to the police, derailing and compromising investigations for pecuniary gains. They alleged that the police chief perverted the course of justice. Citing an example, the groups said Ogbizi sided with the wealthy and powerful in his investigation of cases.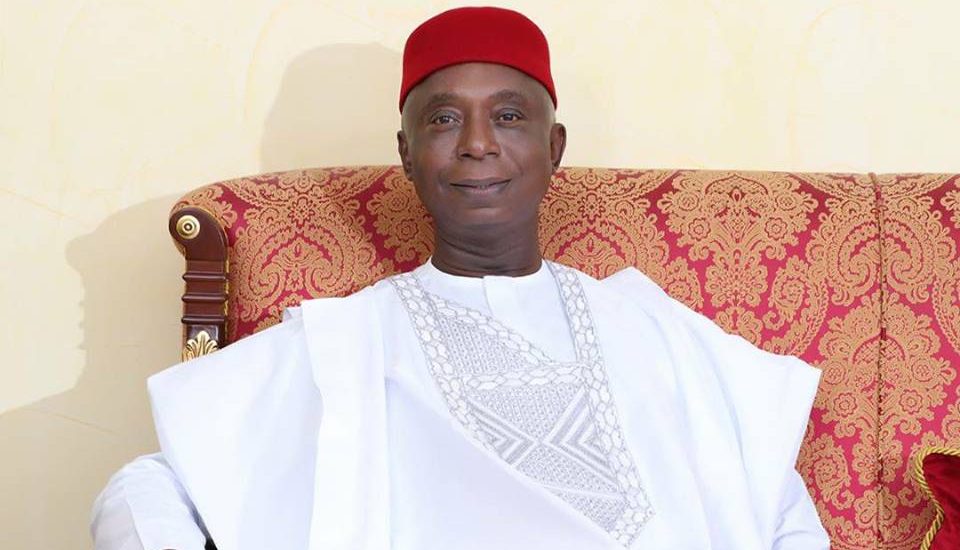 We all know what happened to the Idumuje-Ugboko community during his time in office and how Ned Nwoko hosted his officers at his residence. Could it be that Ned Nwoko played the role of Hushpuppi in their own script and Anthony Ogbizi played the role of Abba Kyari? It's still very fresh in our minds how one Vincent Chibuzor was illegally arrested and kept in detention for a months on the order of Hushpuppi. Could that be the case of the people of Idumuje-Ugboko community?
Is Abba Kyari the only police officer who has abused his office and also abused powers? Our touch light has been on some of these corrupt destiny destroyers who use their police friends to harrass, intimidate, arrest, detain and cook up false charges against their victims and dump them in jail 🤔. Has Ned Nwoko ever paid or exchanged money with Anthony Ogbizi and for what? Is Anthony Ogbizi also a super tailor for social media billionaires?
More revelations coming…
#PROFMGBEKE