Ned Nwoko is a fraud. I do not know if you've ever read a British based law and judgement link. If you haven't here is it.
Ned Nwoko is an EX-CONVICT. He is a man of questionable character. He obtains by false pretense and through harrassment, bullying, intimidation and so many other fraudulent means. He uses naive and gullible young women to enrich himself and to remain relevant as a social media billionaire.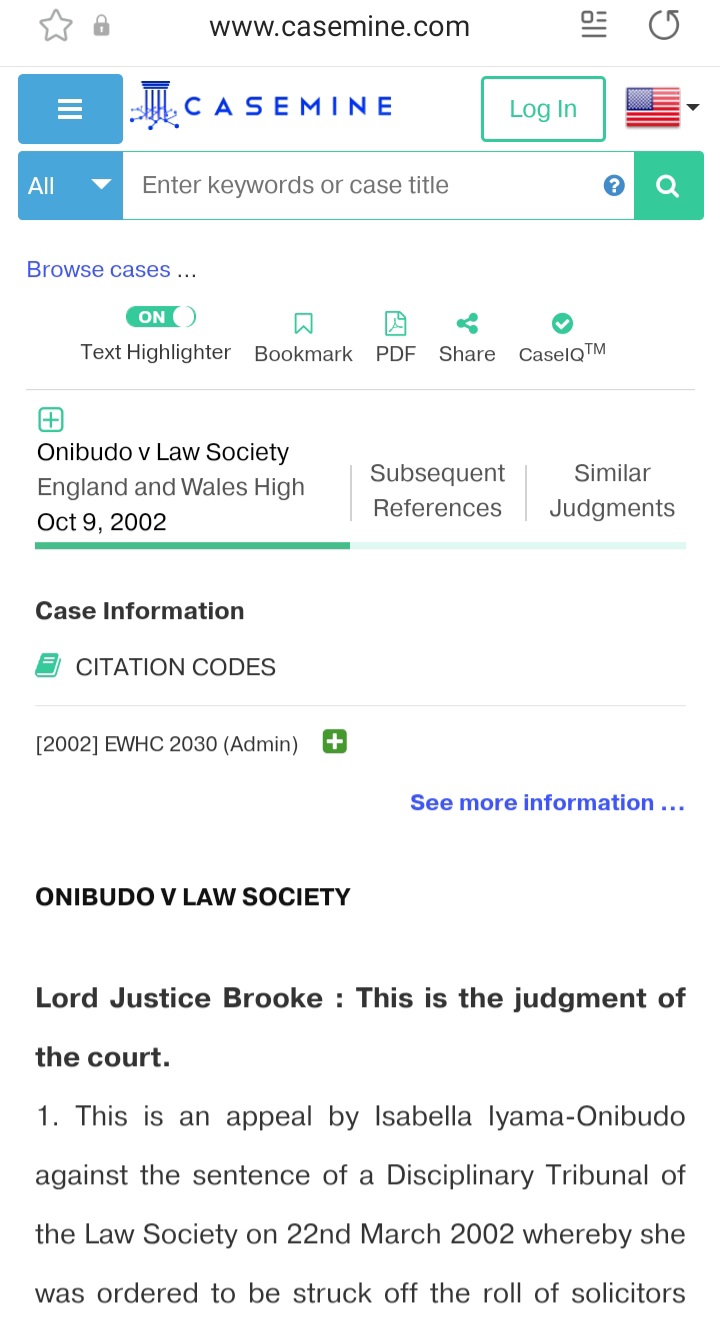 Below is the link to the British based law and judgement link👇
https://www.casemine.com/judgement/uk/5b46f20c2c94e0775e7f155b
I write with verifiable information, evidences and facts. Ned Nwoko is a criminal and a very wicked destiny destroyer. He has been harassing me, threatening me and sponsoring so many social media attacks against me and my children for the past 4 months now, because I requested to be paid for the job I did for him.
He defamed me, constantly harrased me through his agents and blackmailed me. He called me an ex-convict in his numerous publications. He said I wanted him to be my boyfriend, sorry he is too ugly and too old for me, moreover I am not one of his naive and gullible women who don't have taste and class. I can't and will never date Ned Nwoko for 1billion dollars.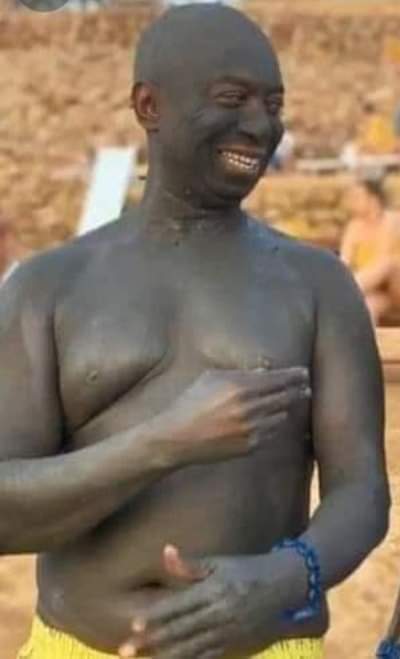 I have this message for NED NWOKO AND HIS LIKES:
NED NWOKO, YOU ARE WELCOME TO MY WORLD.
Bia ALIKA Ned Nwoko, atunru Idumuje Ugboko community in Delta state, Nigeria. I already have the privilege information that you narrowly escaped imbecility and from your behavior and foolishness I can see that you may be suffering from mental illness. Ask around about me, I do not have any atom of respect for people like you who feel they have the 100% monopoly of madness and men who think they can harrass, intimidate and shut up anyone who stands up for him or herself.
Ned, you have nothing tangible to say about me. You are still singing the same old song that your late Ben Uwajumogu and his late daughter sang until they paid nature. The same song that Dr. John Ndanusa sang until he lost his voice, late AIG Winifred EKIHETARMELOR and his late wife Maria sang the same song until nature visited them.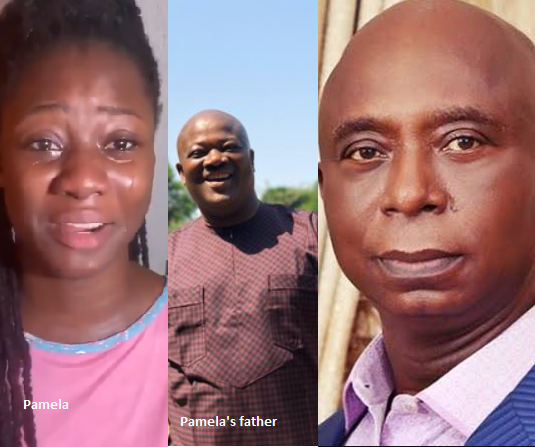 Late DCP Augustina Ihesiaba sang the same old song until she was called to the other side by nature to explain to them what exactly was her problem with MMIRIOMA. Eze Madumere sang the same song until he lost his voice.
Director DSS, Ibrahim Audu sang the same old song until he lost his voice, Ogbonnaya Onovo got tired of the song and was disgraced out of the NPF. The two Owerri neausaince old ladies who were paid to sing the song, are still being punished by nature till date. My once upon a time daddy Rochas Okorocha sang the song and he is paying the price left, right and center and his health is paying nature the remaining change.
The Jezebel in AMERICA who messed WITH MMIRIOMA will start paying her own price from the 7th year to nature. Though, nature started with her kids because she messed with an old warrior who reincarnated from Ihitenansa in Orsu, Imo state, Nigeria.
Ned Nwoko, you are singing an old song: "SANDRA DURU is an ex-convict, she spent 5 years in jail, she was JAILED by S.O.N and Akanya, She has 4 different children from 4 different men. She is this, she is that…". Are you not ashamed of yourself and ashamed of your law certificate, if at all you have one. By now, you should have known that I have only 3 lovely, beautiful, healthy children. By now, you should have known that I have never been CONVICTED by any court in any country and I will NEVER BE CONVICTED because I do not get involved in dirty or shady businesses. I have a very CLEAN RECORD. I gave my BEST to S.ON and POLICE SERVICE COMMISSION, PRESIDENCY at my very early age. But Nigerian government and their evil cabals do not appreciate incorruptible young leaders. I left your corrupt leaders and your country and moved forward to the country where genius like us are loved, cared for, supported and encouraged to be the best we can be. Why are you destiny destroyers still very BITTER?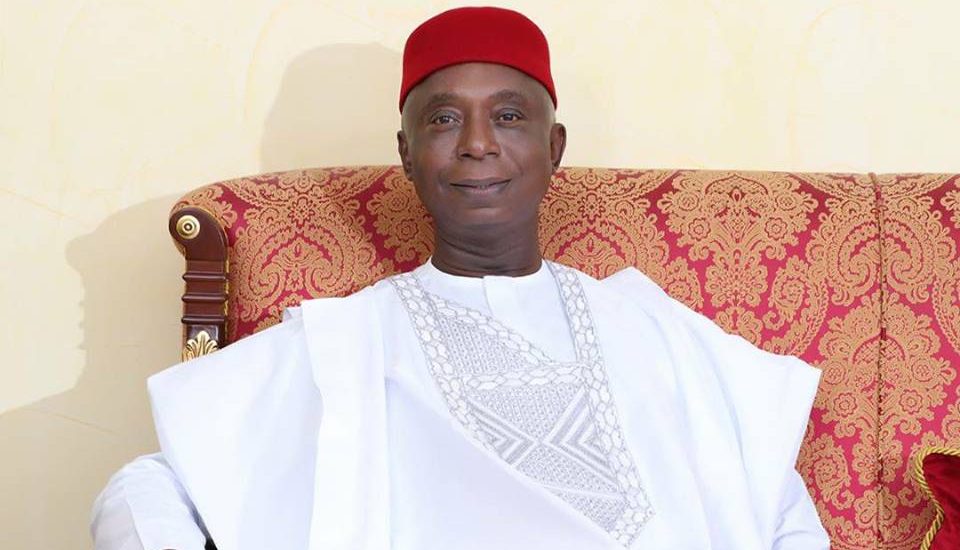 Ned Nwoko, today I requested that nature should follow up on you, two females in your immediate family, and four people who are in support of your wickedness to pay the price for your evilness to nature faster than you can imagine.
Welcome to MMIRIOMA'S WORLD.
#PROFMGBEKE